Lilac, baby pinks and baby blue's aren't just for children anymore. These soft and gentle hues can make such an impact in any room.  Incorporating them as an accent or a bright statement piece. While searching www.houzz.com I found some pretty interesting pieced available for purchase in their shop.
1. Distressed wood plank wall paper.  This would create a fantastic accent wall in a nursery or home office!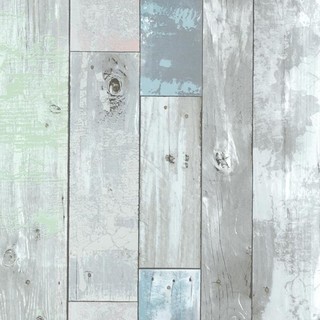 2. Touch of color, Storage and Functionality.  This piece would work great as a bench in a mudroom paired with a few pillows.  Or a coffee table in your living room!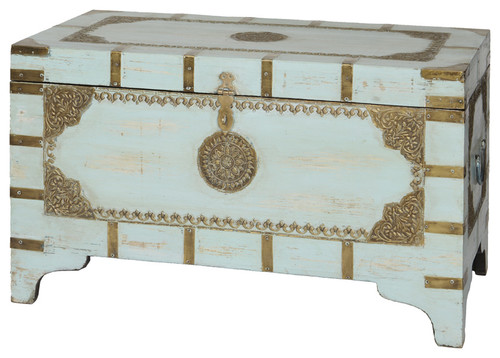 3. Color with lighting? Genius, I love the fact that lighting these days are so versatile and come in various colors.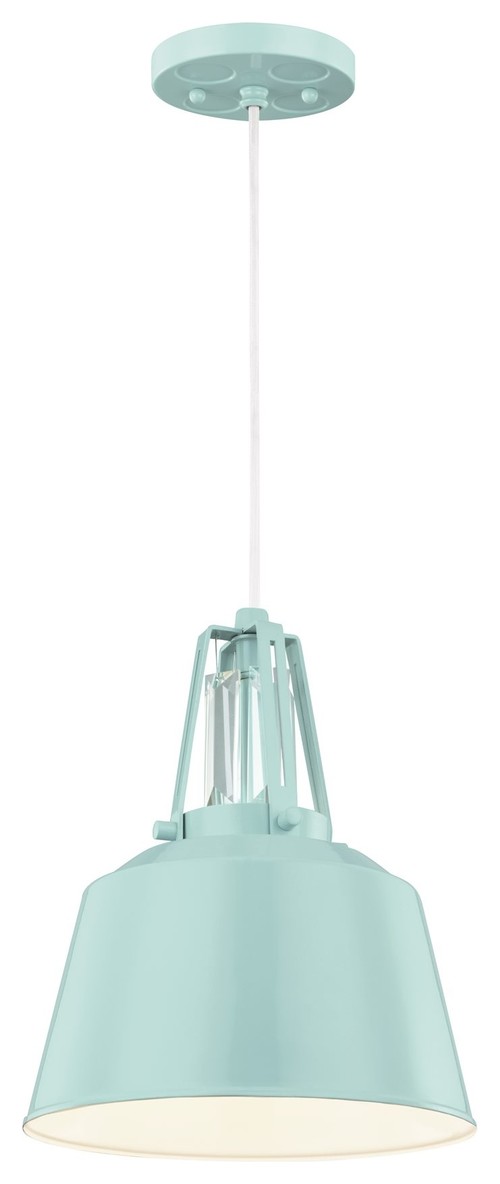 4. Another type of lighting, the light wood with hombre pastel. Very modern look.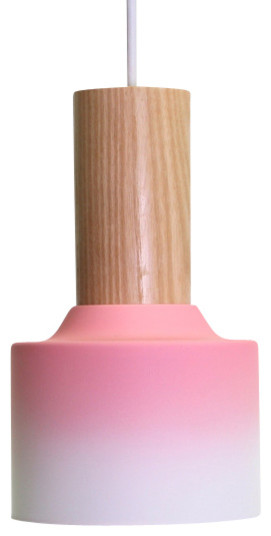 5. This steel stackable chair we actually have in our head office in a brushed nickel color.  I have seen them before in a bold red, who knew they came in all sorts of soft pastels!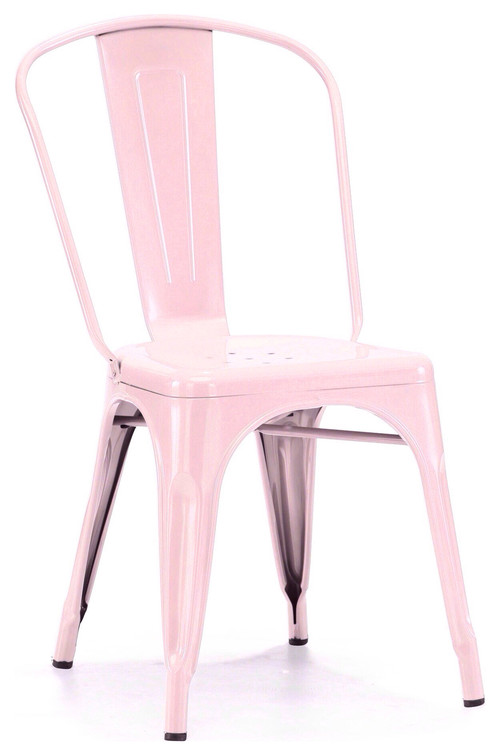 6. This is a whole other take on wall mount lighting.  Can you say unique?  Have this installed over a reading chair or a corner with your chez lounge.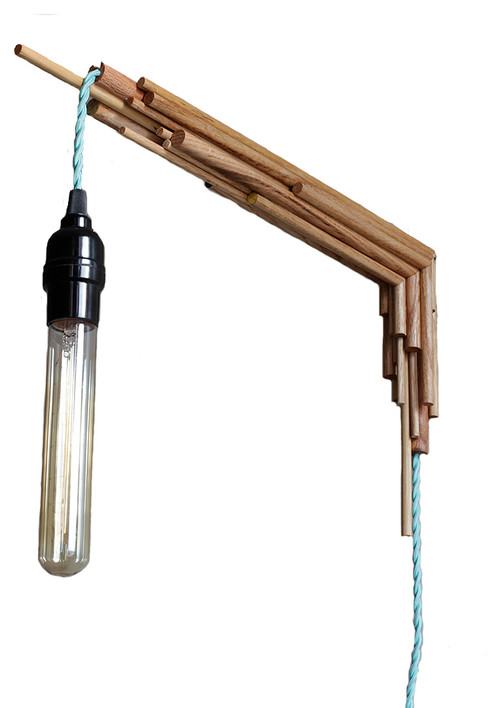 7. This light wooden framed chair features a zig-zag of linear angled wood, which creates a durable and solid frame.  Both the seat and the back cushions are made with medium density foam, which makes them extremely comfortable.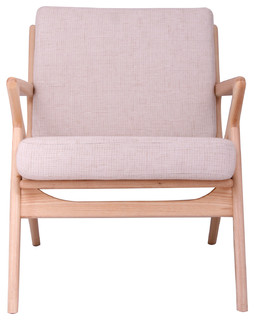 Some fantastic ideas on how to incorporate pastels into your home décor.  I hope this has inspired you to think outside the box when it comes to finishing your home.
Lilly Cordeiro
Sunlight Heritage Homes