You don't always need a large space to create a stylish room, in fact sometimes a smaller place can look better in comparison to a large room, when styled correctly. After all, it is still possible to paint a beautiful picture on a small canvas!
Keep reading to learn some ingenious tips and tricks on highlighting your small room/lot and initially maximizing its size by barely doing anything at all.
1) Firstly, this one is very helpful to decrease cramped living spaces, also it is guaranteed that, if done right, this will practically always look good. Mount your TV. It is known that media consoles are some of the biggest space wasters in a room, and by mounting your television you are initially regaining precious floor space which you could definitely put a more purposeful use to.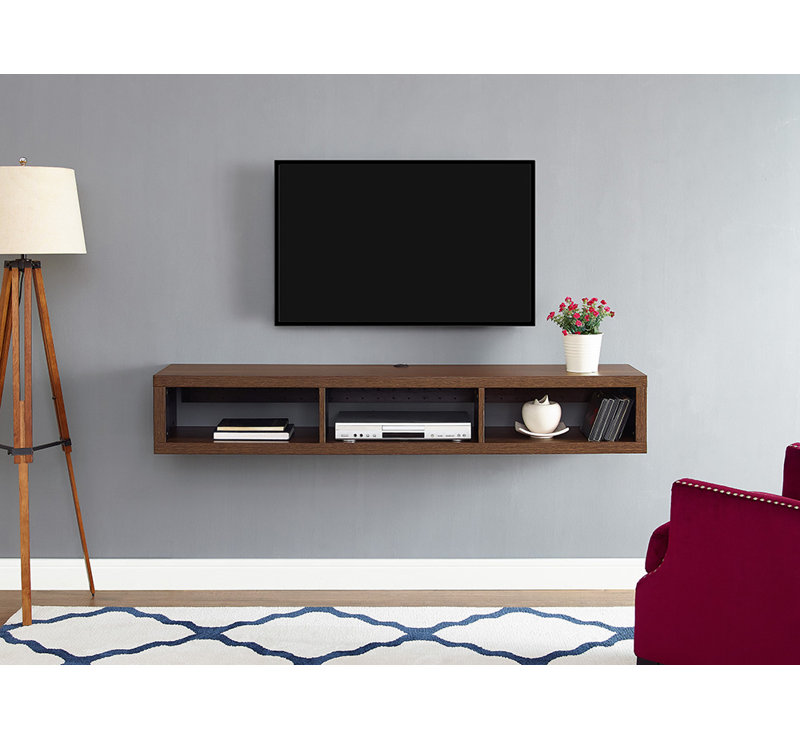 2) Next, this tip is very helpful if you love having family and friends over. It is recommended that you incorporate a sofa bed, or day bed into your space. On a related note, try to integrate more dual purpose furnishings into your living space. For example: an ottoman which can be also used for storage.
3) Then, mirrors are known for visually enhancing your space and tricking the eye into believing the room is larger and lighter.
4) Next, outfitting a small space with large furnishings can make your room look larger as opposed to using many small furnishings which can ultimately make your small space look cluttered, crowded, and messy.
5) Another great furniture tip is awesome to use in any home, and is also perfect for if you love having friends and family over. Get an expandable dining table. That way you are not taking up excess room in the area when you don't need it.
6) Keep curtains and walls light. This way the room appears larger. Additionally, by hanging curtains a couple inches higher than usual, this leads the eye up, makes the room itself look more elegant, as well as gives the appearance of taller ceilings!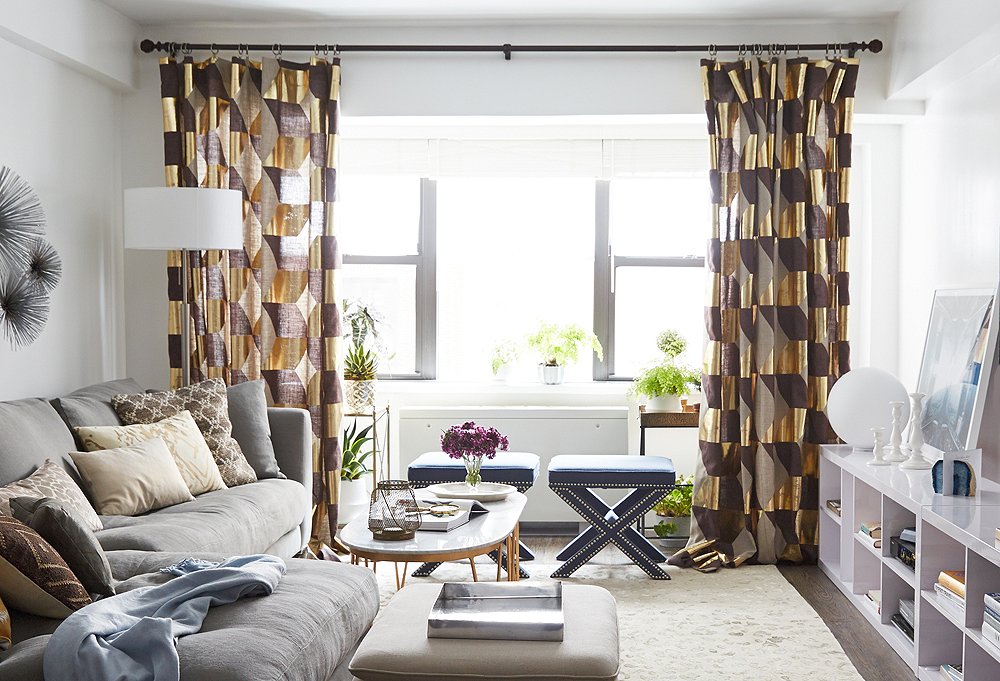 7) Small rugs can tend to visually break up the floor, therefore, large rugs are the way to go to maximize the space!
8) Invest in low seating options. By using low seating, you are making the ceilings look higher. Just add in a couple throw pillows and blankets to make it comfy!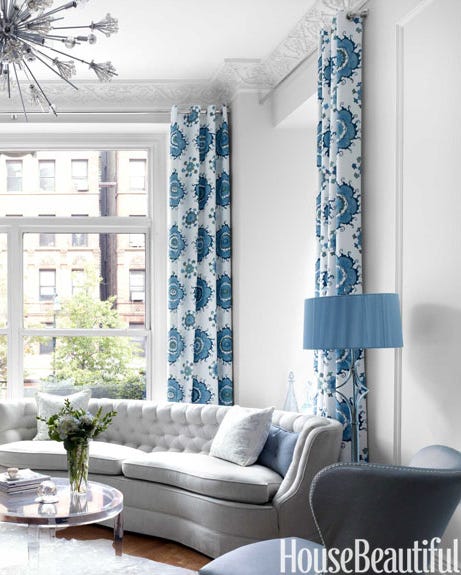 Thank you for reading these tips on how to maximize your living space in style!
Let us know what you think, and if you have tried any of these or have any additional tips of your own!